Send Us an e-mail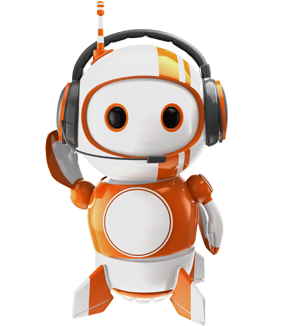 Please fill out the following information and we will respond no later than the next business day.
If this is a question about your Logix account, or includes sensitive information, please use Secure Messaging.
Warning: Do not include account numbers, social security numbers, personal identification numbers (PINs), passwords, or other confidential information in your e-mail messages.